MOBILE APP DEVELOPMENT
If your business can better connect or do business with your customers while they are on the go, Boston Mobile Apps can develop the look, feel, and functionality of the mobile application that will make your business available to customers from anywhere. Boston Mobile Apps can also build your website in such a way that it is compatible with the smaller screens of smartphones and tablets.
Boston Mobile Apps builds a wide variety of mobile applications. From news apps to event applications, we will work with you to get your desired mobile app up and running.
Of U.S. mobile media time spent using mobile apps
Of internet users own a smartphone
Percent of Web Traffic caused by Mobile
---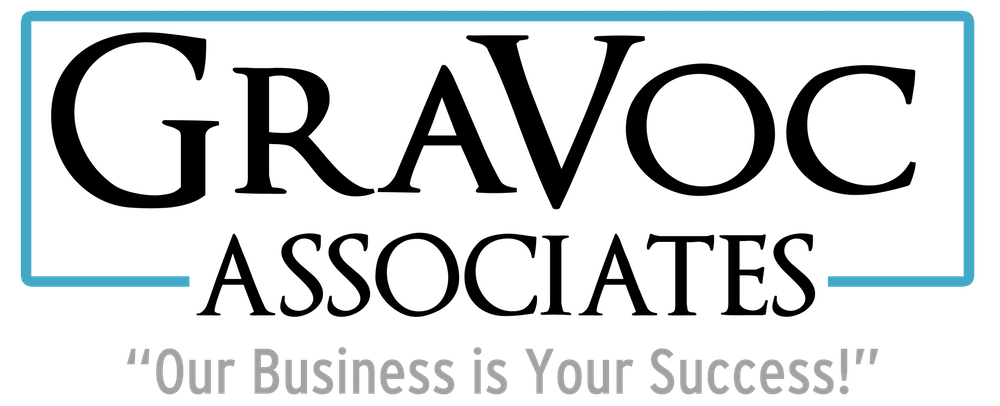 Who We Are
Boston Mobile Apps is a division of GraVoc Associates, a boutique technology consulting and media production firm based in the Greater Boston area.  We build everything from custom mobile apps on a variety of platforms to responsive website that work well no matter what device you are on.  Our 21 years of industry experience alongside our vast array of services make us the perfect partner to bring your mobile initiative to life. Boston Mobile Apps is dedicated to the mobile application portion of our business. If you are looking to have an app built, you've come to the right place.

Android

iOS

Web Based
WHY BUILD FOR MOBILE?
We live in a connected world and being able to engage with your customers and audience through mobile technology is critical.  While many developers and firms may push you in a direction to build on a particular platform, our team listens to your objectives and helps you evaluate all options for building a mobile application
CHECK US OUT
Want to see what we are capable of?  Request an exclusive tour of our portfolio which includes native iOS & Android apps and web based mobile applications for conferences, special events, time tracking, inventory and more.